<!-Local Time Clock widget - HTML code - localtimes.info -->

Bossier City Time
<!-end of code-->
Welcome to the Ark-La-Tex Chapter of MOAA's website.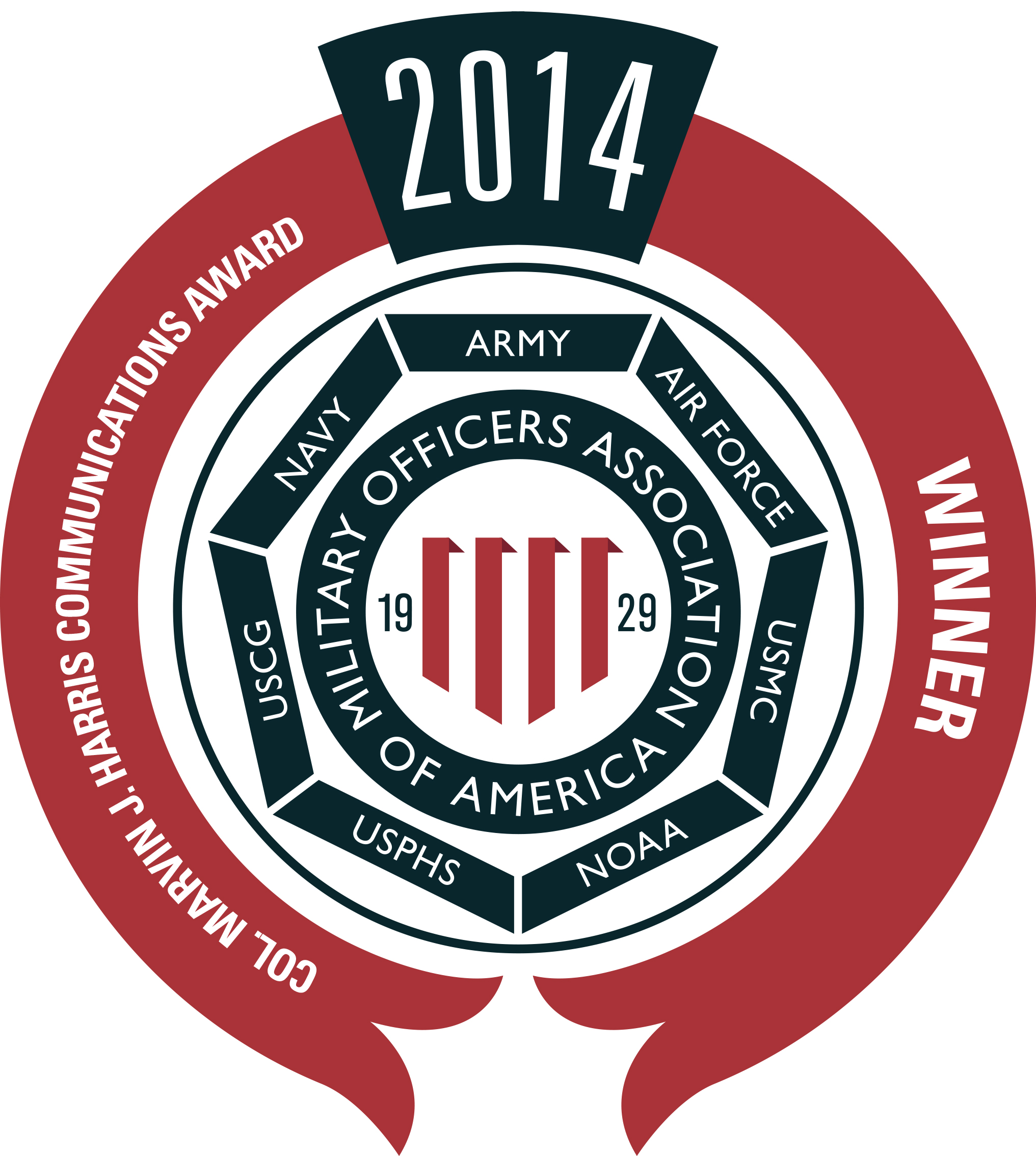 2016 5-Star Communications Award Winner (Print)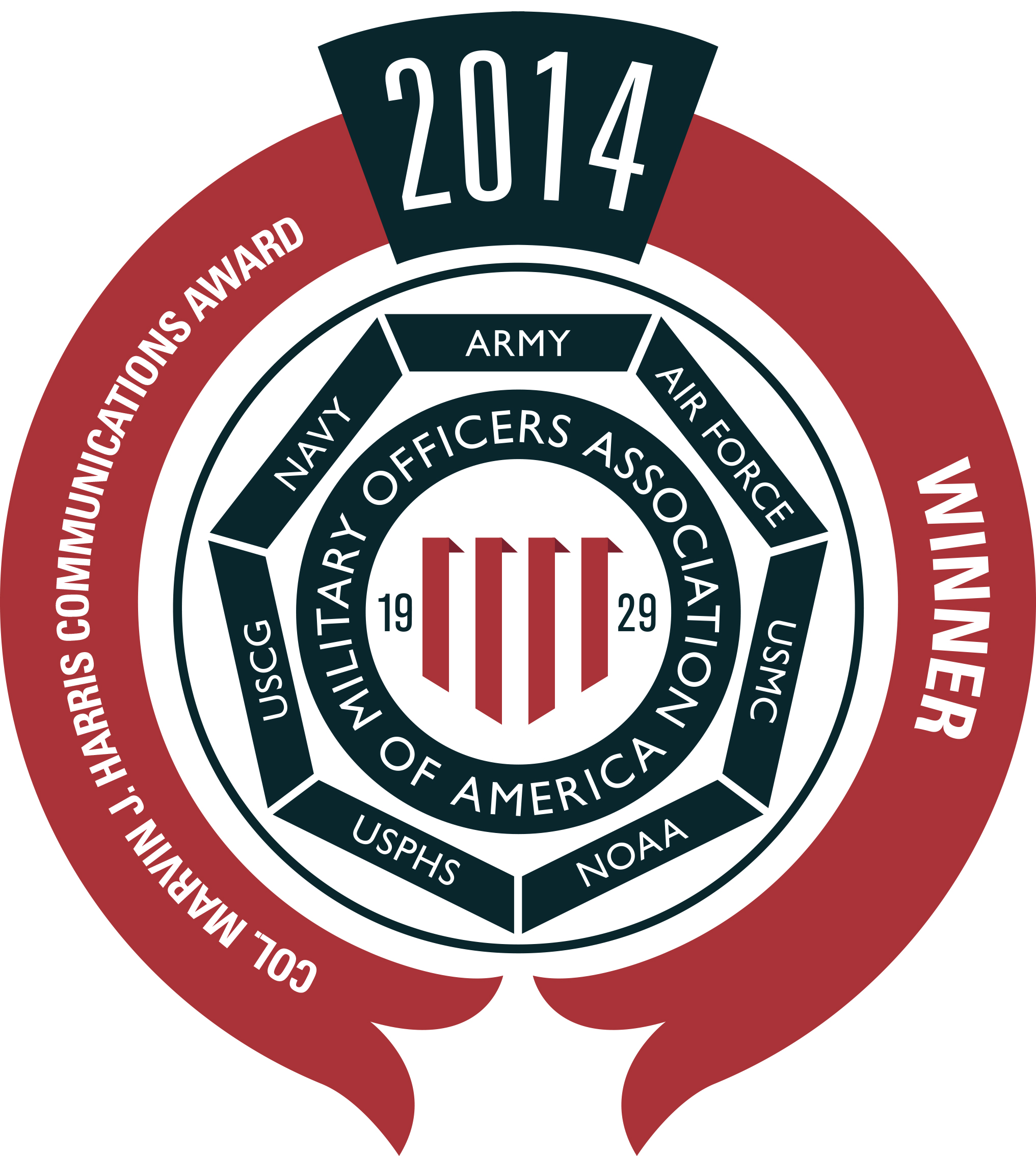 Website Runner Up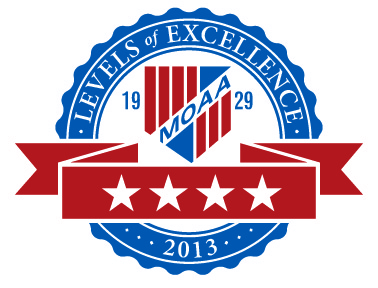 Levels of Excellence
---





---
Chapter Newsletter
On-line edition of The Military Officer, the chapter's award-winning monthly newsletter.
Current Issue
Past Issues
Governing Documents
---
Goals
---
Chapter Awards
5-Star Chapter
4-Star Chapter
Outstanding Newsletter
Unique Communication
Website Awards
---
Personal Affairs Guide
This is the updated Personal Affairs/Survivors Guide you have been waiting for!
Hours of research by both Col Steve dePyssler, USAF (Ret), and CMSgt Herman Nock, USAF (Ret), of the Barksdale AFB Retiree Activities Office, have culminated in what is, arguably, the best product of it's kind to be found anywhere. The guide is provided in PDF format.
---
Honor & Respect for Old Glory
The flag should be displayed on all days, especially on the following dates.
---
January
1st New Year's Day
20th Inauguration Day
3rd Monday M.L.K Jr's Birthday
---
February
12th Lincoln's Birthday
3rd Monday Washington's Birthday
---
March/April
variable Easter
---
May
2nd Sunday Mother's Day
3rd Saturday Armed Forces Day
Last Monday Memorial Day
[half staff 'til noon]
---
June
14th Flag Day
3rd Sunday Father's Day
---
July
4th Independence Day
---
September
1st Monday Labor Day
11th Patriot Day
17th Constitution Day
---
October
2nd Monday Columbus Day
---
November
11th Veterans Day
4th Thursday Thanksgiving Day
---
December
7th Pearl Harbor Day
25th Christmas Day
---
[and all other days as may be proclaimed by the President of the United States, the birthdays of States (date of admission) and on State holidays.]
Click here for detailed information on honoring the American flag.
---
Board Position Descriptions
---
Contact Us
Ark-La-Tex Chapter MOAA
PO Box 134
Barksdale AFB, LA
71110-0134
1.318.456.4480 [local]
1.866.544.2412 [toll free]
Officers, Directors and
other important numbers
can be found here.
---
[Note: Adobe Acrobat Reader, which is needed to view many of the documents on our website, can be downloaded (for free) by following this link.
Membership
More than 1,000 MOAA members have discovered the value of membership in the Ark-La-Tex Chapter of MOAA. Our Chapter provides essential grassroots legislative support for MOAA's efforts to protect and enhance your benefits. PLUS, you have the opportunity to meet other officers and spouses who share your experiences in military life.
Our Chapter holds luncheons and dinner meetings featuring social gathering, good food and interesting speakers or events.
Our Chapter recognizes Junior ROTC units and their outstanding personnel.
In 2017, our Chapter awarded 22 scholarships for $29,000 to Ark-La-Tex chapter member's children, grandchildren and great-grandchildren.

  Recent 2018 New Members
Daniel Fain, CW3, USA (NG)
Tommy Fenter, Maj, USAF (Ret)
Brandan Hartnett, CDR, USN (Ret)
Craig Paulson, Maj, USAF (Ret)
We publish one of the most outstanding newsletters in MOAA to keep our members informed.
With annual dues of only $20, you cannot afford to not be a member.  You can make a difference.
Point your mouse to the Membership item on the top menu and you will see a sub-link to the Membership/Information Change Form. Complete the form as necessary, click Submit at the bottom of the form and you are done.
Upcoming Events
TAPS
In Memoriam Jan 2018
Our heartfelt sympathy is extended to the families of the following chapter members and surviving spouses who have passed to their eternal rest.
George Gray, COL, USA
Howard Harper, Lt Col, USAF
Gene A Kersten, Maj, USAF
-
Number of Officers: